Through Solar Ready Colorado, SEI is recruiting Colorado-based students who are interested in getting into the solar
industry as well as candidates from many employment sectors.  People with transferable skills are enrolling in our program and come from coal mining and oil and gas development, electricians and construction trades, military veterans and other professionals.
SEI is pleased to welcome more employer partners and Career Expo participants, Bella Energy, Go Green Electric, Inc., and the Stion Corporation to the Solar Ready Colorado initiative.  Through industry partnerships and support from the Colorado Department of Labor and Employment, the program provides a dedicated outreach and recruitment effort as well as technical solar training through Solar Energy International's (SEI) long running, non-profit 501(c)(3) technical training program to those interested in entering the Colorado solar industry.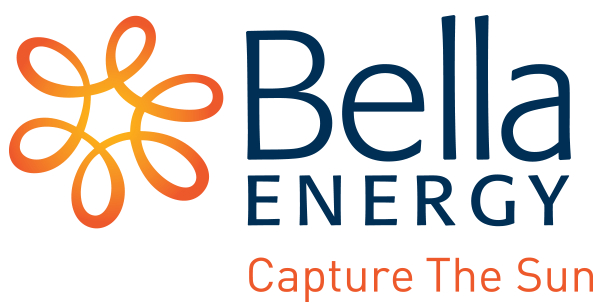 Bella Energy said, "We are proud to stand by the Solar Ready Colorado program in its new efforts to make training more accessible, and support an educated workforce for both Bella Energy and the greater solar energy industry. We encourage broad support of this valuable Solar Ready Colorado program."

"Go Green Electric is a locally owned and operated solar installation company out of Denver, Colorado, made up of a skilled team of solar design, installation, and maintenance professionals! Go Green Electric works closely with their clients to provide easy financing, personal design, and excellent customer service. The company is committed to their clients every step of the way, and is led by their NABCEP certified Master Electrician who has 20+ years of experience. Go Green Electric's quality installations stand out, and they support Solar Ready Colorado's mission of a well-trained workforce to support the Solar Industry here in Colorado!"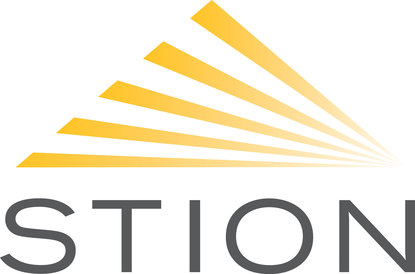 "The US solar workforce is growing 25% year over year, and technical training is necessary to ensure employees are successful at their jobs.  As a US-based manufacturer that sells the majority of product into the US market, Stion's success is dependent on our employees' ability to comprehend and clearly communicate the benefits of Stion's unique solar technology. That's why Stion whole-heartedly backs SEI and Solar Ready Colorado's initiatives to connect technical learning opportunities, interested job-seekers and the companies that need them!"
The post SEI's Solar Ready Colorado Welcomes Employer Partners! appeared first on Solar Training – Solar Installer Training – Solar PV Installation Training – Solar Energy Courses – Renewable Energy Education – NABCEP – Solar Energy International (SEI).